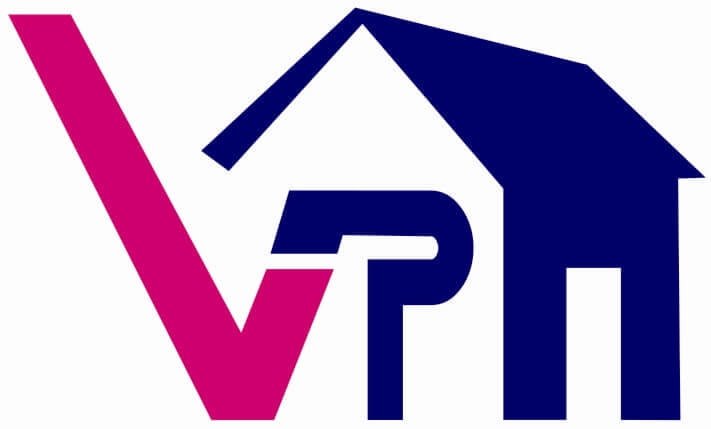 We make your dreams come into Reality
Buildings forever, once -in-life time investment where generations of our family live -Love and grow. When you are investing for a lifetime, you need a builder Whom you can trust – VEE PEE housing and Development.
With a reputation built around honesty, we readily attract customers who are naturally conscious of securing their investment of a life – time with a builder they can trust. Realizing the key role the home plays in human development VEE PEE Housing works sensitively, purposefully and productively to design, price, construct, deliver and service Home flats I Buildings I industrial buildings and keeps the family together – the Vee Pee way.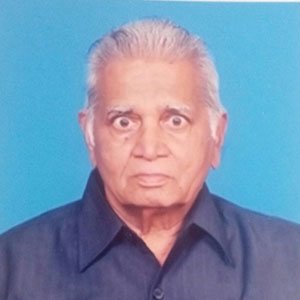 Sri.Pannalal Bafna
Chairman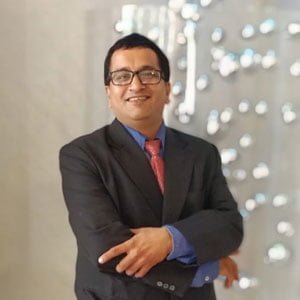 Mr. Kishore Bafna
Director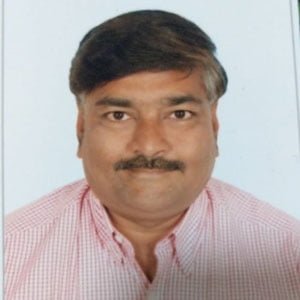 Sunil Bafna
Management Team Member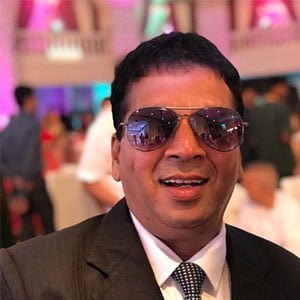 Paras Bafna
Advisor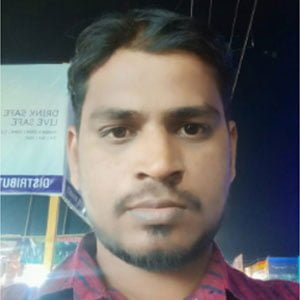 Mohan
Project Engineer